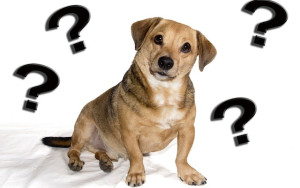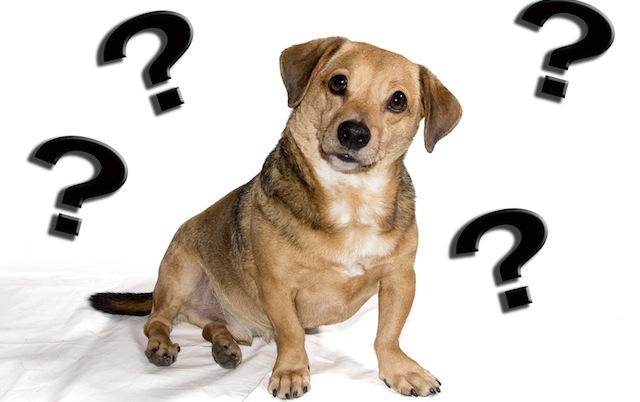 The internet is an amazing thing.
Take dog training for example. You literally have thousands of choices when it comes to choosing your dog training advice.
The internet is also very popular with what is called affiliate selling. You can become an affiliate for many of the dog training courses available on the internet. Every time you make a sale you get a portion of it.
BUT…..
…..you can't become an affiliate of mine.
Why no affiliate program you ask?
Simple. There is one element that is much more important to me than making sales.
What is the element? It is simple but very difficult to attain. And once this element is lost it is difficult, if not impossible to get back. You see, I am talking about…
…TRUST!
The last thing I want is a bunch of people running around the internet selling my courses making claims that I can't back up. You may not believe this but there are some shady characters on the internet and I want nothing to do with them.
So you see, I would much rather develop your trust than make more sales.
I know, some of you may think I am crazy but it is that important to me.
And I learned this extremely important lesson from dog training.
Because the most important part of training your dog is developing trust. You as the trainer are the leader. You give your dog guidance and feedback. You have to develop trust or your dog will be much more difficult to train.
Your dog could develop some serious behavior problems.
The best way to develop trust is to be consistent with your training and day to day activities.
One of the best ways to train is to use a communication system. When I help a new familly train their dog I help them teach the following words to their dog:
Yes
Wrong
Good
No
This communication "system" helps the dog learn the rules of the house and most importantly it is… consistent.
Which leads to: TRUST!
Obviously there is more to developing trust but that is a good start.
And if you'd like to learn more about this, head on over to The Dog Training Inner Circle and get started for just $1.00!
It is the best place to learn about dog training and behavior.
It is, trust me (haha!)
Best,
Eric