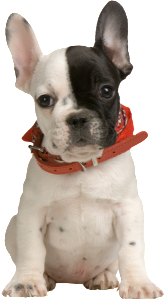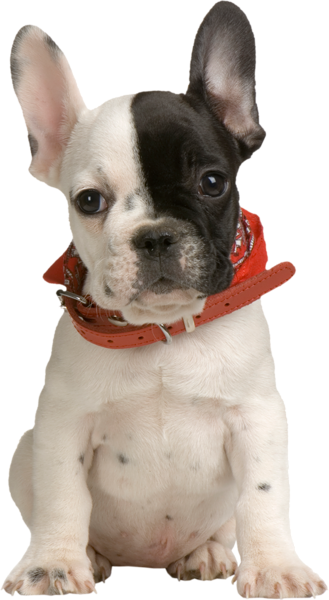 I had an interesting email sent to me yesterday.
Here was the question/comment:
"Hey Eric, why do you keep bashing +R (positive reinforcement)?" L.N.
I replied:
"I'm not bashing +R. Why do you think that? Thanks," Eric
Here was the response I got from L.N.:
"The last few emails have suggested to me you're either not a fan/ do not fully understand it/ or you don't think it's very effective for certain things. Have I misunderstood?" L.N.
FIRST: I appreciate your polite email questions and have decided to share them with the ADTM nation.
Second: I fully understand and use positive reinforcement ALL the time. Check out my blog or courses and you'll see that 98% of the training is positive reinforcement.
As for understanding positive reinforcement I'll say this: "I understand it more than thousands of trainers out there, I understand it better than some popular Tee Vee trainers and some high level dog trainers in the industry. I know what you're thinking.
You are probably thinking:
"That is an extremely bold statement Mr. Amazing Dog Training Man!"
It is, so let me back it up.
I can make a statement like that because I understand positive reinforcement's limitations. There are thousands and thousands of dog trainers promoting a flawed belief that positive reinforcement can solve behavior problems.
Come in nice and close so you can hear me when I say this:
POSITIVE REINFORCEMENT WORKS BY PRESENTING A REWARD AFTER THE DESIRED BEHAVIOR IS EXHIBITED, MAKING THE BEHAVIOR MORE LIKELY TO HAPPEN IN THE FUTURE.
Please explain to me how positive reinforcement can be used to stop a dog from stealing food off the counter? From jumping on everyone that walks through your front door? Or how it is used with a dog that barks non-stop?
Amazing but most of the information you'll find on the internet will tell you that all of your dog training can be done using JUST positive reinforcement.
WRONG!
You use positive consequences with behaviors you'd like to see more of – sit, down, stay, come, etc.
You use negative consequences to STOP behaviors you'd like to never see again. Behaviors like jumping, barking and even……aggression.
Many of my dog training brethren that tune in and read this hard hitting, information packed, controversial email will disagree with me.
Which is why I always back up what I say with results. Real results, like watch this video results. Last night I did week one of a reactive dog class. A class full of dogs that had major problems on leash with other dogs.
You'll see what you can achieve when you understand and use a "balanced" approach to dog training.
Go ahead. Go take a look and feel free to leave a comment.
BTW – the results you'll see in this video were accomplished WITHOUT prong, choke or electronic collars.
Here is the video:
Best,
Eric