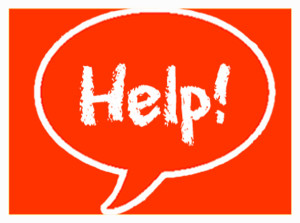 I'm sitting here this morning wanting to crawl back into bed for a few more zzzz's.
But I have a busy day in front of me after an extremely busy weekend.
I've been on the run since Friday afternoon. Saturday we had a float in the town parade followed by some friends and family over for a clamboil (not a clambake, clamboils are a popular dish here in Southeastern MA.)
Sunday was another party and now back to work till about 7:00PM tonight.
I share this with you because I know many of you are busy and can't find the time to train your dog.
As always, I am here to provide the solution to help you.
When pressed for time, stop thinking of training sessions. Start thinking of doing the training during real life situations.
Anytime your dog is excited about something use that opportunity to do some quick training.
If your dog gets excited when you pick up the leash, use that time do run through some commands.
If your dog gets excited before jumping into the car, work on commands before you open the car door and let him in.
If your dog starts to spin and get excited when you are holding her food dish, have her do some quick obedience.
Incorporate training into your day to day routine and you'll get great results.
And if you are too busy to attend an obedience class, the Dog Training Circle would be right for you.
You can access it any time and learn the secrets to training your dog.
Best part is that it is just $1.00 to join.
You can get started by going here NEXT:
Best,
Eric