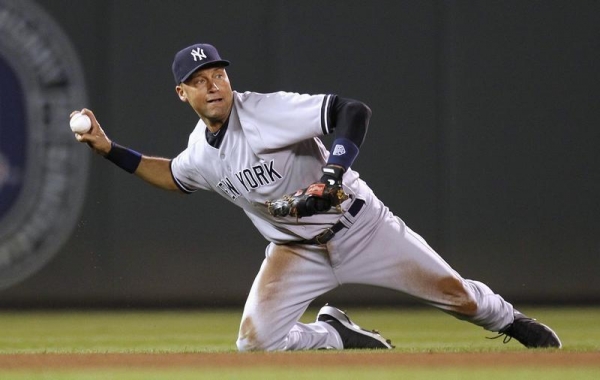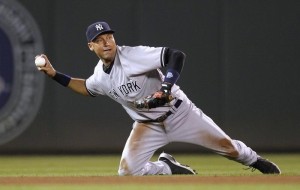 "I'm trying to be awesome today but I'm exhausted from being awesome yesterday."
I took little Scarlett and Mrs. Amazing Dog Training Man to the circus last week. As we were waiting for the show to start, I overheard the above quote from a lady behind me.
I know what she means. It's not always easy being awesome everyday.
Like today. My schedule is jam packed! Time is tight and I did not feel like sitting down to write this morning.
But you know what? Awesome is NOT doing big things like most of us think.
Awesome is the consistent, daily, little, sometimes minuscule tasks that seem very mundane and even boring.
Look at Derek Jeter's awesome career. He ddidn'tshow up to every game and hit grand slams.
A grand slam is awesome when watching baseball but Jeter hit just one in his entire lengthy career.
ONE!
But Jeter did show up and did his best each time he put on the pinstripes.
And that my dog loving friend is how your dog can become awesome. Having an awesome trained dog is just a series of little steps that add up over time. Each time you take out the leash and a handful of treats, you can be the Derek Jeter of dog training.
Work on doing your best each time you train your dog. Practice every day for at least ten minutes and soon your friends and family will say:
"Wow, what an awesome dog!"
And everyone is always impressed with a dog that walks on leash without pulling.
A controlled dog on leash is the first step to awesomeness.
So go out and be awesome today.
Best,
Eric
P.S. Please understand that I am a lifelong Red Sox fan but I'll point out awesome when I see it, regardless of team. BTW – if you're looking for an awesome way to train your dog to walk on leash without prong or choke collars, an easy step by step system, check out the Leash Walking Secrets Course by going here NEXT: