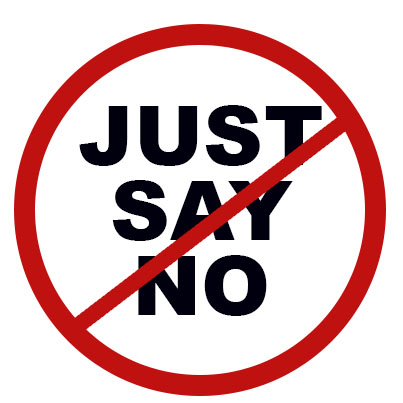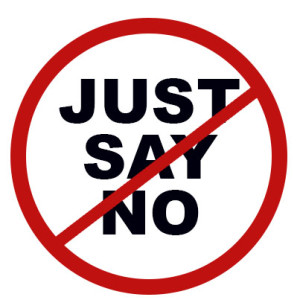 Pet photos with Santa was a lot of fun yesterday.
We raised some cash for a great shelter, had some fun and I met some great dogs and people.
One dog, a beautiful Black Lab, came and made his appearance known to everyone as he walked in.
He barked and then charged in like Julian Edelman making a 69 yard touchdown pass.
After his picture was taken I sat down with his owners. The women that owned him had done a great job training him. She had clicker trained him and he was excellent with his obedience but she thought she had failed as an owner.
I was perplexed, I was stunned, so I asked why she thought she had failed.
She said: "You saw how he came in. He barked, jumped and grabbed his leash. I have no control when he gets like that."
She added that she had been through three classes and was asked to leave the last time because of his rude behavior.
She then said: "Do you know how to stop his bad behavior?"
Do I know how to stop his bad behavior? I was taken aback, I was shocked, I was speechless.
Do I know how to stop his bad behavior? I was patient because she may not have known that she was speaking to The Amazing Dog Training Man so I took a deep breath and said, "Yes."
"What do you do when he jumps?" she said
"Say No."
"What do you do when he bites the leash"
"Say No."
"What do you do when he barks?"
"Say No."
She was getting a little flummoxed so I asked her a question.
"How did they teach the word "NO" in your training classes? I knew the answer before she said anything.
She told me that they never taught no. The classes she went to did a great job teaching behavior. Her dog was clicker trained which is a great way to teach behaviors BUT….
…..you can't stop behaviors using a clicker.
I let her know that dog training is all about teaching AND stopping behaviors and that your dog has to learn YES and NO.
Otherwise you'll have a dog like she does and I explained that teaching behaviors requires a positive consequence.
Stopping behaviors requires a negative consequence. It's really as simple as that.
And guess what?
I showed her how to apply a negative consequence that DID NOT HARM OR HURT HER DOG and the rest of her training went as smooth as cream cheese.
And you know what? You can do the same with your dog and if you'd like my help, head on over to The Dog Training Inner Circle. Joining is easy, fun and low, low cost.
You can get in for just $1.00. Here's where to go NEXT:
Best,
Eric