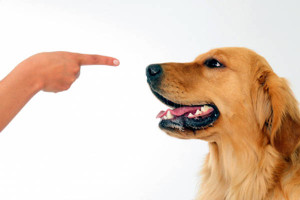 Years ago I went to dinner with a women that I met at a party.
We ordered drinks and were making small talk when she said:
"I have to make a confession. I don't really like dogs. I really don't like the hair, the slobber, and the way most dogs jump on you,"
Luckily we had met in separate cars and I did not have to give her a ride home.
I smiled and said; "We're done here. Have a nice night."
She was shocked which surprised me. At the time I had two dogs and was running a thriving dog training business.
Did she think any kind of relationship would work?
Still makes me chuckle BUT I understand her point. Not everyone loves dogs and as Christmas rapidly approaches you need to remember this if people are coming to your house.
As a dog owner you have to be in control of your dog at ALL TIMES!
Do you really want your dog to jump on your Great Aunt Marge and break her hip?
Do you really want to heat up frozen pizza because Sparky snagged the Christmas ham off the table?
Do you really want to keep your dog in a crate for hours because of his bad manners?
Luckily Santa Eric is here to help.
You just need to go here NEXT:
All the best,
Eric