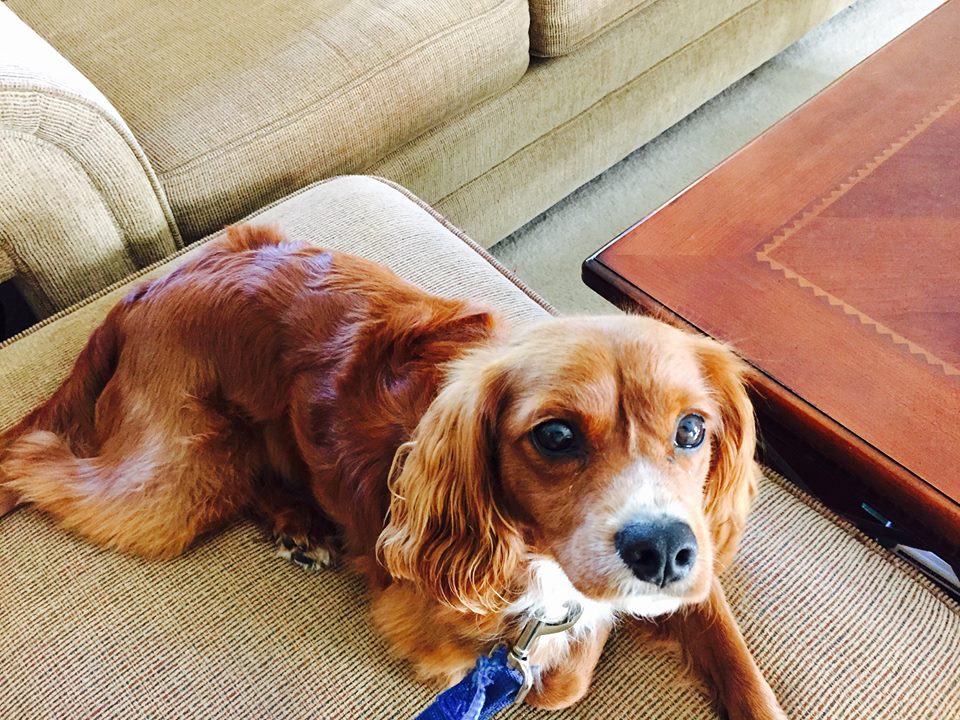 Got a call from New Bedford Standard Times ace reporter Brian Lowney.
He called me and said: "Eric! We need an expert to come forward and help us inform the public on giving pets for Christmas! We scoured the internet, publications, got expert opinion and your name was at the top of the list. Please, please meet with us and share your valuable knowledge with our readers."
Maybe that's a little exaggerated.
Brian Lowney is a great guy and asked if I could meet him the day after Christmas to discuss pets as presents, dog training and my new book! Brian has been writing the pet column for The New Bedford Standard Times, The Fall River Herald and other publications for years.
Here is a link to read the article:
New Bedford Standard Times Dog Training Article
Very good article wouldn't you agree?
Anyway, it's mentioned that I do classes in Westport and Acushnet. If you're ready to train your dog this year check out the schedule and sign your pup up today. Here's the schedule for you:
Best,
Eric