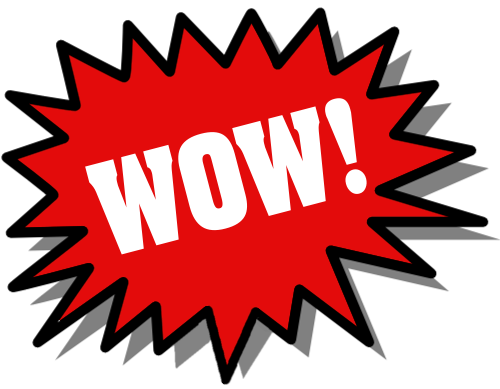 I was checking out my YouTube channel the other day.
I looked at how many video views and subscribers I had.
My wonderful and supportive wife was close by. "Hey Rach, I have over 12 million views and 22,049 subscribers to my YouTube channel." I said.  
She looked unimpressed.
So I added: "I'm kind of a big deal."
I detected a slight eye roll and she asked if I had taken out the garbage yet.
Can you imagine living with a celebrity (okay, a minor one, but still) and asking him to take out the garbage?
I bet Brad Pitt doesn't take out the garbage.
Anyway, she may be unimpressed but you are going to be thrilled with what I have for you.
On Saturday, November 12th I am teaching a new class at Diamond In The RUFF in Acushnet, MA.
Here is what you'll discover in the class:
How to get your dog's attention in the most distracting situations. (Even if your dog has the energy and attention span of a grasshopper on Red Bull, learn how to get your dog to focus on you.)
Teach your dog to walk on leash without pulling in ten minutes or less. (Your dog will be walking past other dogs and distractions. Your days of being dragged around are over!)
The little-known secret to teaching your dog to come when called. (This has nothing to do with treats, collars, toys or praise.)
The biggest mistake dog owners make teaching their dogs obedience commands. (This one tip will greatly improve your dog's performance in just a few sessions.)
How to use my EPIC Learning Process to teach your dog ANY command. (This four-step process will show you how to get your dog to EXCEL at obedience.)
And much more…
This class will fill up fast so if you want in I need to hear from you ASAP!
To guarantee your spot, call Kelli over at Diamond In The RUFF and register your dog. Her number is 508-763-5351.