Please Contact Us!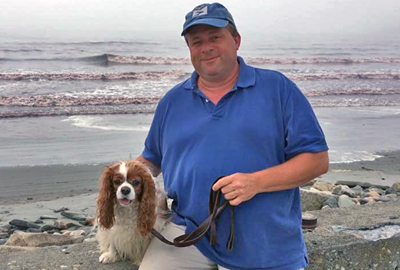 Eric "The Amazing Dog Training Man" Letendre offers group dog & puppy training classes and private, one-on-one dog training lessons to dog owners on the South Coast from the Greater Fall River and New Bedford areas to Newport, RI and the East Bay. We look forward to your questions and comments.
Please fill out the form below and we will be in touch shortly.
We can also be reached at 774-319-6351 or eric@amazingdogtrainingman.com.