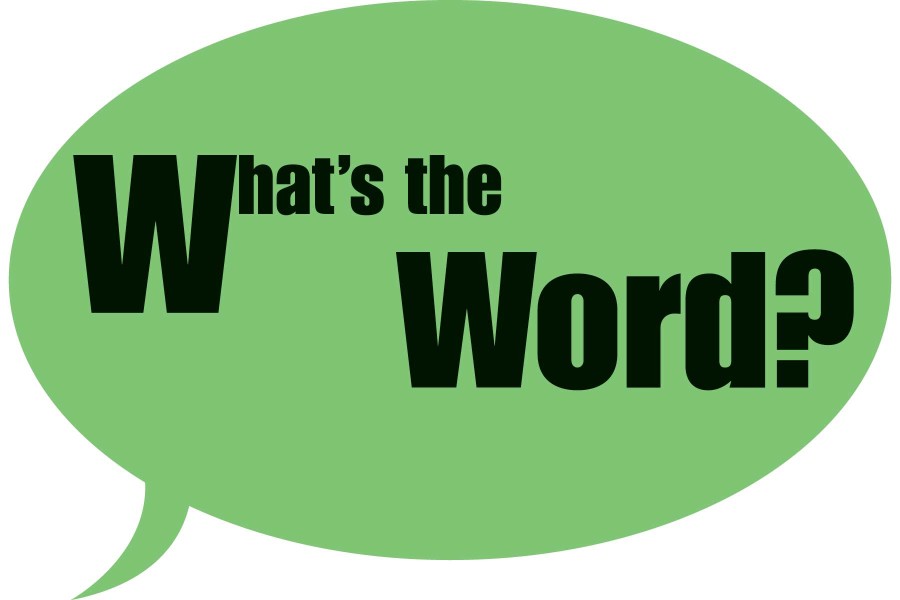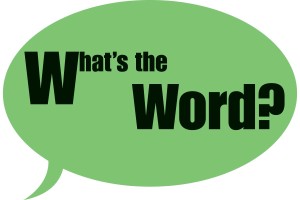 One of my early dog training teachers was my friend, Donna Crowley.
It's funny how you remember meeting certain people and I remember the first day I met her and much of what she taught me about dog training.
She was easily one of the biggest influences on my dog training career way back in the early 90's when I was getting started in the game of dog training. And if there was one point she drove into my head it was…..
…..anthropomorphism.
"Eric, what does anthropomorphism mean?" Donna asked.
"Ah, um, ah, it's, ah, um, I have no idea." I said.
"Attributing human characteristics to animals, plants or objects," Donna said.
"This is important to remember as a dog trainer. You are going to have to constantly guide your clients away from being anthropomorphic and help them understand canine behavior," she added.
Some of the best advice, and to this day I spend a part of each lesson explaining how we have to learn how to think like dogs.
Not always easy.
You see, we are constantly seeing dogs do human activities. Not to mention that dogs have very strong social needs and we know when our dogs are happy, scared, hungry or angry.
And when we dress them up in costumes everyone goes crazy and it's easy to become anthropomorphic.
So what's the big deal with the lecture on thinking our dogs are "little humans?"
It has to do with one of my favorite activities. For years I did pet photos with Santa. I haven't done this in over five years and on Sunday, I'll be doing it again.
I always loved doing this event and am really glad to do it again because of how happy and excited people are to get their picture taken with their family and Santa.
The costumes some people bring their dogs in are hilarious. When you see two bull dogs dressed up as Mr. and Mrs. Santa Claus you can't help smiling.
Anyway, I know this message goes out to people all over the planet but if you live in my neck of the woods and would like to come out on Sunday to get your picture with your dog and Santa it will be at the North Congregational Church from 12:00PM to 3:00PM.
The photos are 100% free. We do take donations of any size and 100% of all the money raised goes to the Humane Society and Shelter – SouthCoast, agreat shelter with some dedicated people working there.
Now for those of you that don't live close by but would love to help out, you can make a donation and I'll send you the Fun Dog Tricks Course that I developed with my friend Jim Helems.
Jim is a great dog trick trainer and founder of Adventure Dogs USA. There are three levels of tricks: beginner, intermediate, and advanced.
It's a great course and it's yours with any size donation to the shelter.
Make a donation and shoot me off an email and I'll send you my eternal thanks and the course.
Donation to Humane Society Shelter South Coast
All the best,
Eric
P.S. If you can make it on Sunday we'll have refreshments for you and your dog. Along with Santa,the Grinch, Cindy Loo Who, Animal Instincts and author Brian Lowney will be there.