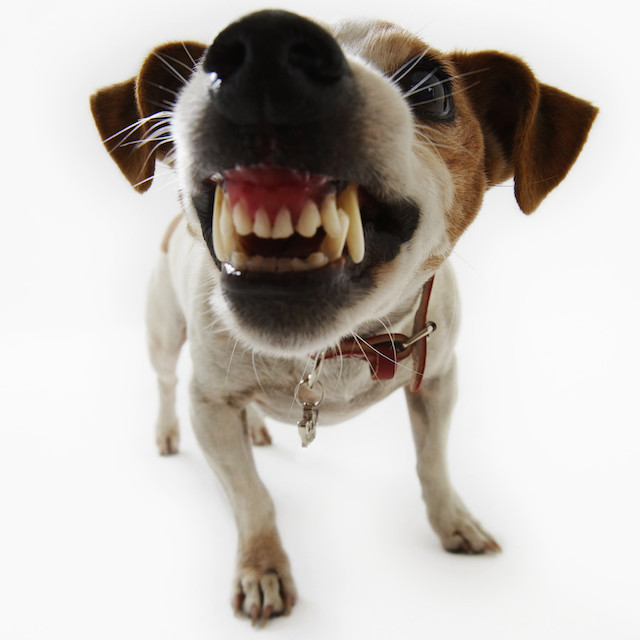 Results are extremely important to me when it comes to dog training. Without results the dog often pays the price. Sometimes with his life so I don't mess around. I want to the dog to learn.
Sometimes this requires me to use a negative consequence to get the results needed. This is extremely practical and does not require inflicting pain or harsh methods.
But many people, including very popular dog trainers and vet behaviorists, believe that a negative consequence can NEVER be used to train a dog, that ONLY positive reinforcement is to be used.
This is a HUGE mistake and the dog will end up paying the price. In the past year I've been kicked out of two different shelters. I know. How could anyone kick the Amazing Dog Training Man out?
But it's true. It happened and I am going to share the story tonight at the Dog Behavior Boot Camp that I am doing at my friend Maias' Wiggle Room in Middletown, RI at 7:00PM. You'll also learn:
> How to get your dog under control on leash in 15 minutes or less
> The 4 steps to controlling your dog's behavior
> What you need to know about your dog's sleeping area
> Exactly how to get your dog to listen to you in any situation
> How to use your dog's food dish to establish leadership
> And much more….
If you can't make it no worries. We are going to record it. If you are going please remember:
No dogs for the seminar.
We have over 40 people registered and if everyone brought their dog we will be on West Main Road doing the boot camp.
Best,
Eric