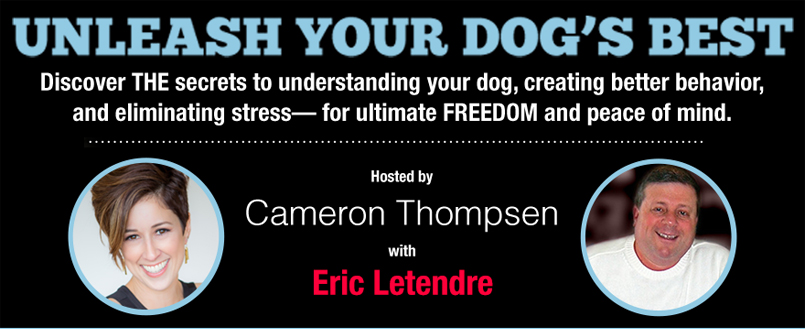 High school was a horror show for me. No really, I'm not making this up. I was so bad in high school, had record setting detentions, and was suspended so many times I was eventually put into a program secluded from the rest of the school. I spent the entire day in a room with 15 other students.
I have no idea how or why I graduated. I think the program was a place to house the kids labeled as problems until they quit or handed them a diploma and sent them on their way. Which is why I think some of my teachers would be completely amazed I have four books on Amazon.
My recent book the Deadly Dog Training Myth is my most important one of the bunch. In it I discuss why dog owners are confused about dog training and what they can do to help their dogs. The book has already led to some exciting developments. Tonight I am doing a talk at the Bristol Animal Shelter in Bristol, RI. We have over 95 people registered so it should be a good turn out. I'll let you know.
The other exciting development was being asked to speak on the Unleash Your Dog's Best Virtual Event. This is going to be great because of the list of dog trainers included on this event. I'm truly excited to share in this FREE Virtual Event and Gift Giveaway with you. You can get free access to this event by going here NEXT: Unleash Your Dog's Best