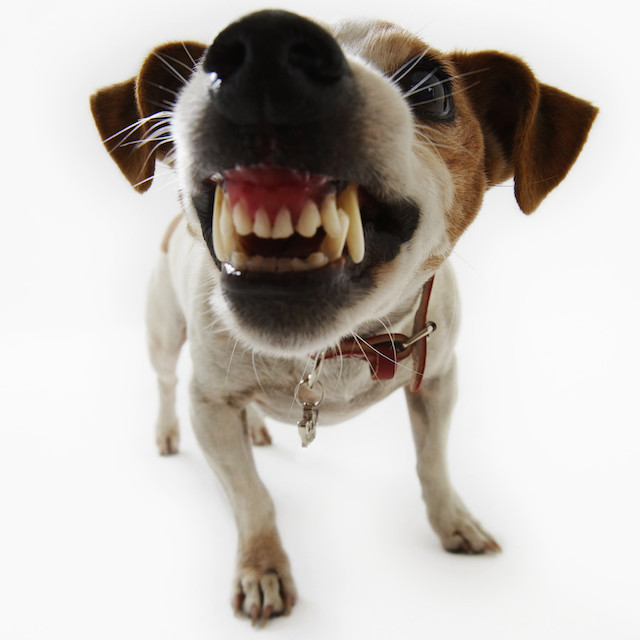 Dog training is a funny business.
There are a lot of opinions. Just last week I was fired by a client. Can you believe that?
World famous dog trainer, author, YouTube sensation and all around nice guy fired because he didn't agree with my training plan for his dog.
Hey, it happens and I wish him all the best.
And I really am not upset with him because when you hire a dog trainer you have no idea if they really know what they are doing. They show up and tell you what you want to hear and then you have to hope that they are being honest.
Which is why I like to do before and after videos. Take a gander at my YouTube page and you'll see loads of before and after videos. Today I have another for your viewing pleasure.
This video is of a dog that literally blew a gasket when you walked into the house. He was also extremely reactive on leash around other dogs. In this video I'll show you how the dog reacted when I walked into the house AND the results after working with for just one session:
I was able to help this dog because I TOOK CONTROL of his behavior and then started teaching him a different way to respond.
I know that people are skeptical when it comes to dog training which is why I keep showing before and after videos and in the meantime…
…taking control is easy when you follow and apply the principles of behavior which I'll be explaining in detail at my first ever "Take Control Of Your Dog's Behavior" seminar.
I'm expecting this two-hour seminar to fill up fast. The seminar will show you how to get MAXIMUM control of your dog on and off leash, around other dogs and distractions.
If you are interested, I need to hear from you. Send me an email at eric@amazingdogtrainingman.com and let me know that you'd like some more info. For a limited time I'm offering it at half off (only $49).
Have a great weekend!
Eric Letendre