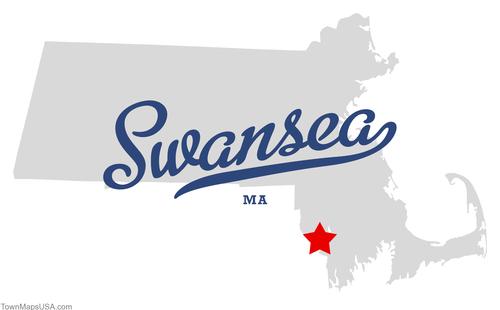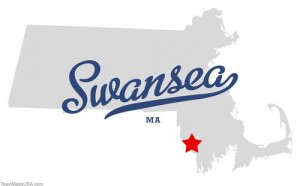 My parents live in Swansea. The street they live on has a lot of dog owners and one her friends was having a jumping problem with her dog. My mom asked if I could help.
But first I have to make a confession.
I haven't been completely honest with some of my clients and I apologize. This comment will explain why.
Anyway, here is what my mom's friend had to say after our training session.
"I HAVE to give Eric 2 thumbs up on his training knowledge… just to give you a little history… I have a chocolate lab 11 months old that ALWAYS jumped on people when she greeted them. We went to another location for puppy training (only because Eric was not in our area). The solution was an electronic dog collar (the trainer did try everything else to stop this problem… this was the last resort because my dog is over 50 lbs and we didn't want someone to get hurt).
Eric came to my house (while visiting his parents). He knocked on my door (we knew he was coming) and Bella did her usually thing. He used a technique in a standing position 2-3 times and advised us to do the same when we came in the house. Whenever she saw Eric Letendre she sat down and waited patiently for him to acknowledge her. Well… the other day I had a friend come over that Bella has not met. She was doing well with everyone she did know. This was the REAL test! She ran to the door and jumped up BUT when my friend came in she SAT DOWN and waited (with tail wagging and excited) but NEVER jumped on my friend!!!!!!! Thank you so much Amazing Dog Training Man!!!!!"        Barbara E. Somerset, MA
Thanks for the testimonial Barbara!
Of course I love testimonials but this one is instructive.
As a seasoned, long time, dog training specialist, I have seen the same scenario play out time after time.
It is this….
…..when all else fails – resort to force. In this case, an electronic collar.
Jumping is a normal, natural behavior and you have to understand it from the dog's point of view and why they are doing it.
A few years back, I started telling people that I would solve their dog's jumping problem in 4 minutes or less.
And I have to be completely honest with you. I'm really not telling the truth when I say I will fix their dog's jumping problem in 4 minutes or less.
You see, it usually takes me less than 2 minutes.
Anyway, if your dog jumps and maybe has some other behavior problems you'd like to stop, you can when you understand positive and negative consequences and how to apply them without harming your dog.
Which is why I created the Good K9 Manners course which will show you how to STOP annoying behavior problems.
The best part is that you don't have to use expensive training equipment or harsh methods.
Get started today by going here NOW:
Best,
Eric